Episodes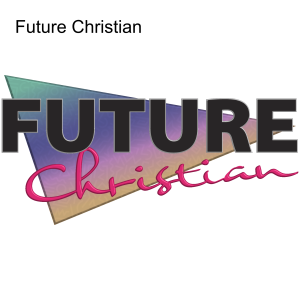 Tuesday Apr 18, 2023
Tuesday Apr 18, 2023
Are you feeling the pressure to constantly innovate and be competitive in both work and daily life? Do you ever wonder if this focus on innovation is truly necessary for good ministry, or if it is simply a response to the fear of decline? In this episode of the Future Christian Podcast, we talk with Andrew Root about innovation in the church, the limits of creativity and singularity, and the dangers of making the church the start of it's own story. More, we also talk about how the constant demand for pastors to be creative and innovative pushes them toward behaving more as a manager and less as a pastor.
Andrew Root is the Carrie Olson Baalson Professor of Youth and Family Ministry at Luther Seminary, USA. He writes and researches in areas of theology, ministry, culture and younger generations.  His most recent books are Churches and the Crisis of Decline (Baker, 2022), The Congregation in a Secular Age (Baker, 2021), The End of Youth Ministry? (Baker, 2020), The Pastor in a Secular Age: Ministry to People Who No Longer Need God (Baker, 2019), Faith Formation in a Secular Age (Baker, 2017), and Exploding Stars, Dead Dinosaurs, and Zombies: Youth Ministry in the Age of Science (Fortress Press, 2018). Andy has worked in congregations, parachurch ministries, and social service programs. He lives in St. Paul with his wife Kara, two children, Owen and Maisy, and their dog. When not reading, writing, or teaching, Andy spends far too much time watching TV and movies.
The Future Christian Podcast is a production of Torn Curtain Arts and Resonate Media.