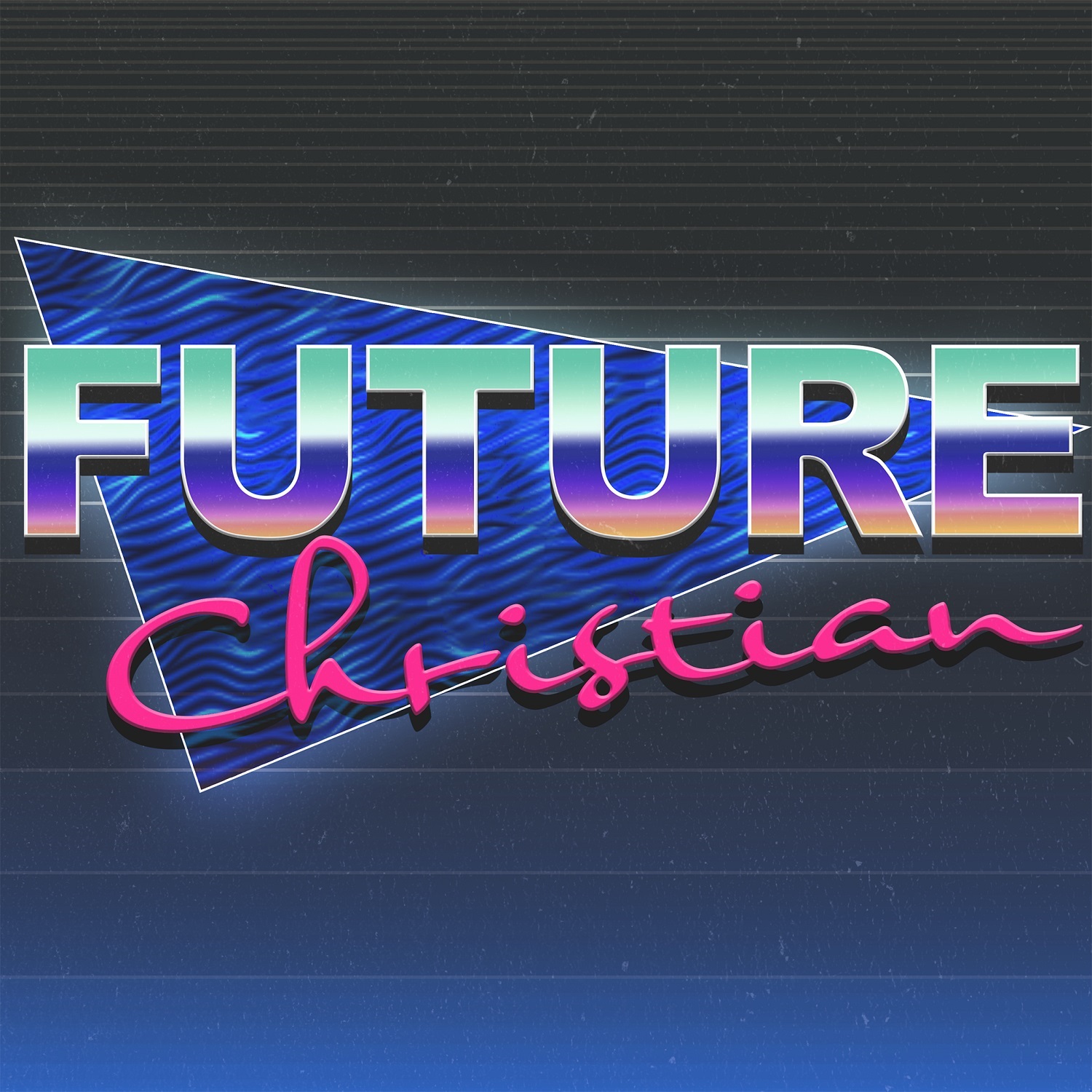 Gabriel Gordon joins the pod to talk about his book God Speaks: A Participatory Theology of Biblical Inspiration. In our conversation, Gabriel talks about what he means by the term "Bible idolatry," why we need to stop equating God's Word with the Bible, and how the jelly donut is perfect analogy for understanding Jesus.
Gabriel graduated with a double major in Anthropology and Cross-Cultural Ministry from Oklahoma Baptist University. He is currently working on his Masters of Theological Studies with a specialization in Biblical Studies from Portland Seminary. He has authored two books and is featured in an edited volume of essays on Christian leadership. In addition, he is a confirmed member of the Episcopal church part of the worldwide Anglican Communion, a self-identified Anglo-Orthodox; and one of the co-founders of The Misfits Theology Club, a blog, podcast, and annual conference dedicated to providing a place of dialogue and working to build unity amongst diverse Christians. He currently lives in Grand Junction, Colorado, with his wife Hannah, and his dog Karl Barth.
The Future Christian Podcast is a production of Torn Curtain Arts and Resonate Media.