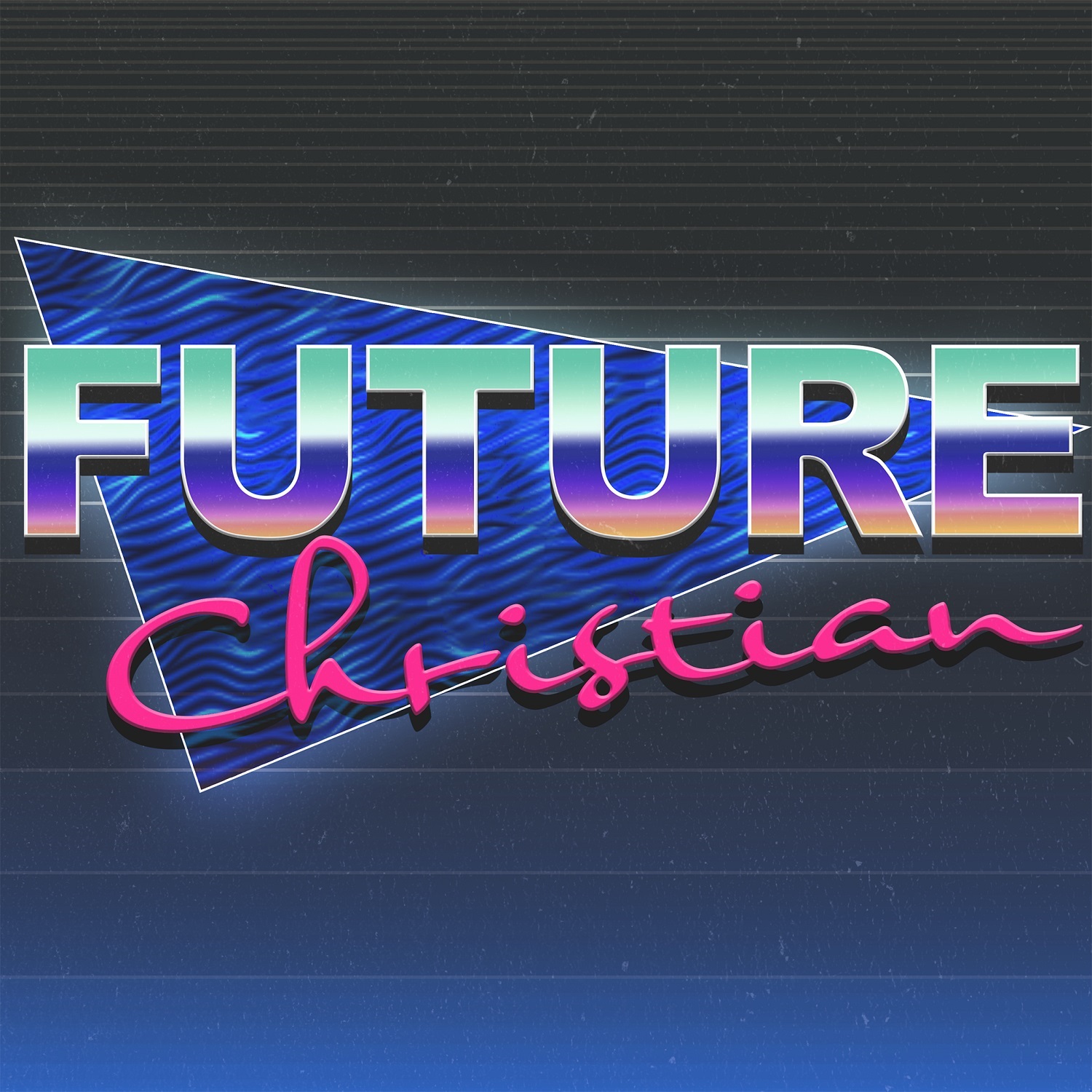 Numerical church growth in mainline churches is often seen as problematic or even impossible. Pastor and author Tracy Barnowe joins the pod to talk about ethical and achievable action plans to help churches bring in more people. In our conversation, we talk about why church growth is often so frowned upon in mainline churches, what churches are doing that doesn't work, and 3 things churches can start doing immediately to grow their church!
Rev. Tracy Barnowe is an ordained minister with the United Church of Christ. She has served as a revitalization pastor in multiple churches and has studied and tested methods for effective church growth for the past twenty years. She has served as a Church Growth Consultant and led workshops on her evidence-based growth strategies for years. She served as the Minister for Church Vitality in the Hawai'i Conference of the United Church of Christ. Pastor Tracy is the author of Unstoppable Outreach and Grow Your Church. She holds an MDiv from Pacific School of Religion (2011) and an MA from the Graduate Theological Union (2012) in Biblical Studies with a focus on Old Testament Hermeneutics. Learn more at her website.
The Future Christian Podcast is a production of Torn Curtain Arts and Resonate Media.