Episodes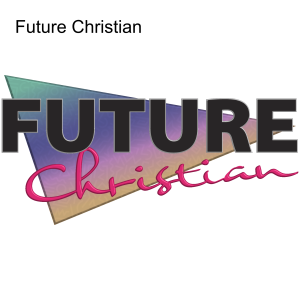 Tuesday May 02, 2023
Tuesday May 02, 2023
In this episode, Rev. Dr. David Anderson Hooker, founder and principal of Counter Stories Consulting, joins the pod to discuss the power of narrative. Dr. Hooker shares his background in mediation, conflict transformation, peace building, and trauma healing, and how he uses narrative approaches to envision a shared future that incorporates everyone. The conversation also touches on the importance of understanding the root problem and creating a context for healthier habits, as well as examining the narratives and stories that shape congregational spaces. 
David Anderson Hooker PhD, JD, M. Div. is the Founder and Principal Narrator for CounterStories Consulting, llc. CounterStories engages as a conversation and visioning partner with international, national and local civil society organizations, religious groups, organization leaders, and social entrepreneurs to craft narratives of their preferred futures and align organizational structures and internal practices in furtherance of their constructed narratives. For almost 40 years, Hooker has served as mediator, restorative circle steward, facilitator, community builder, scholar, and advocate. He is a graduate of Morehouse College (BS); Washington University in St. Louis (AM); University of Massachusetts in Amherst (MPH & MPA); The Emory University School of Law (JD); The Candler School of Theology at Emory University (M. Div); and University of Tilburg in Tilburg, Netherlands (Ph.D.). Hooker is also an ordained minister in the United Church of Christ (UCC). In all of his preparation, he still believes his best professional training is as an understudy in community theatre and as a student of urban partner dances such as Detroit Urban Ballroom, Chicago Stepping, and the Cleveland Hand dance.
The Future Christian Podcast is a production of Torn Curtain Arts and Resonate Media.