Episodes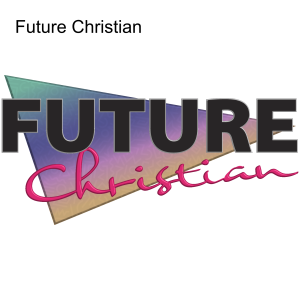 Tuesday Oct 18, 2022
Tuesday Oct 18, 2022
In these days of increasing political polarization and hyper-partisanship in church, Brian Kaylor joins the show to talk about why he doesn't think pastors should be partisan, how it is possible to be a bi-partisan church, and how pastors and church leaders can foster health political conversations. Brian also shares why churchgoers are more likely to change churches than change their politics and encourages pastors to focus on what unites people other than their politics. 
Brian is an writer and expert on issues of religion, politics, and communication. He also hosts the award-winning podcast "Baptist Without An Adjective." In addition to his work as Editor & President of Word&Way, his writings have been published by CNN, Houston Chronicle, Kansas City Star, Washington Post, and many other outlets. He is also the author of four books on religion and politics. Brian has a Ph.D. and an M.A. in Communication from the University of Missouri, and a B.A. in Communication and Christian Ministry from Southwest Baptist University. He previously served as Associate Director of Churchnet, Assistant Professor of Communication Studies at James Madison University, Contributing Editor for Ethics Daily, and Pastor of Union Mound Baptist Church in Elkland, Missouri. He currently serves as chair of both the Communication Advisory Committee and the Resolutions Committee for the Baptist World Alliance.
The Future Christian Podcast is a production of Torn Curtain Arts and Resonate Media.