Episodes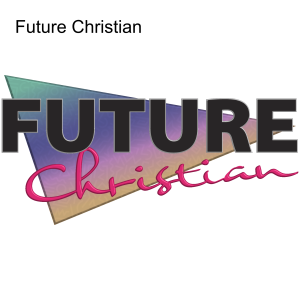 Tuesday Mar 14, 2023
Tuesday Mar 14, 2023
"Where does it hurt? And how can we help?" These are the words that led a small, dying church in Texas to Breakthrough! In this conversation with Pastor Dawn Weaks, we talk about being the leaders the church needs, how to guide a church through moving locations, and knowing what stuff to hang on to and what to leave behind. Dawn also talks about how the crisis of the pandemic and the flurry of the move gave momentum for change and new life. A must-listen for small-church pastors trying to lead growth and revitalization in church.
Rev. Dawn Weaks is the author of Breakthrough:Trusting God for Big Change In Your Church and Travel Guide to Christian Faith along with many other published articles and sermons. Her B.A. is from Baylor University, her M.Div. from Brite Divinity School at Texas Christian University, and her D.Min from St. Paul School of Theology. She was ordained in the Southern Baptist church before becoming a Disciples of Christ minister. She has pastored FCC Miami, Texas, FCC Rowlett, Texas, Raytown Christian Church of Missouri, and currently is co-pastor at Connection Christian Church (Disciples of Christ) along with her husband, Joe. Connection is the third century-old congregation she has led to discover bold, new purpose in ministry. 
Facebook:@dweaks Instagram:@ddweaks Twitter:@dawndw
The Future Christian Podcast is a production of Torn Curtain Arts and Resonate Media.