Episodes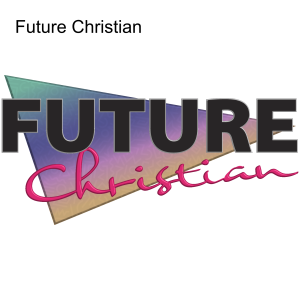 Tuesday May 09, 2023
Tuesday May 09, 2023
What if the goal of the Christian life isn't how we behave or even how we believe, but how we love? In this episode, Jessie Cruickshank joins the show to talk about discipleship, head-knowledge vs. heart-knowledge, and why facts don't produce transformation. In the conversation, she shares why churches needed to be emphasizing relational discipleship making and community building in order to create lasting disciples of Jesus.
Jessie Cruickshank holds an M.Ed. from Harvard in mind, brain, and education. She is an ordained minister and a nationally recognized expert in disciplemaking and the neuroscience of transformation. She has spent two decades applying neuroeducation research to discipleship, ministry training, experiential education, and organization development. Jessie is respected globally as a leader in missiological thought and a church and denominational consultant and is the founder of [Who]ology. Jessie lives and adventures with her family in Colorado.
The Future Christian Podcast is a production of Torn Curtain Arts and Resonate Media.