Episodes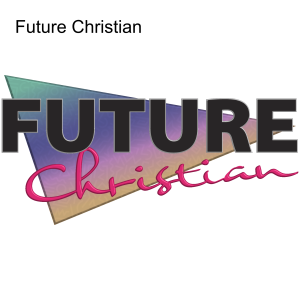 Tuesday Nov 02, 2021
Tuesday Nov 02, 2021
H.L. Hix joins the pod to talk about his recent project, The Gospel, a new translation seeking to weave into one narrative all the canonical and non-canonical accounts of the life of Jesus. In the conversation, we talk about what inspired the project, the hermeneutic that guided his interpretive choices, and what he means by "translation inertia."
H.L. Hix teaches in the Philosophy and Religious Studies Department and the Creative Writing Program at a university in "one of those square states." His website is www.hlhix.com. His recent books, in addition to The Gospel, include a poetry collection, Rain Inscription; an edition of selected poems by Estonian peasant poet Juhan Liiv, Snow Drifts, I Sing, translated with Jüri Talvet; and an essay collection, Demonstrategy.  
The Future Christian Podcast is a production of Torn Curtain Arts and Resonate Media.