Episodes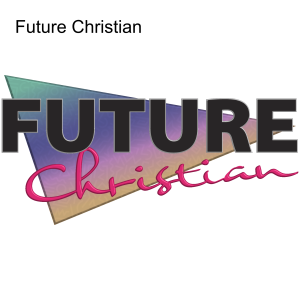 Tuesday Mar 28, 2023
Tuesday Mar 28, 2023
Since pre-Covid times, the United Methodist Church has been embroiled in conflict and disagreement over human sexuality, resulting in the splits and splintering playing out over the last several months. In this episode Pastor, author, and Family Systems expert Jack Shitama examines the rift via a FST approach, talking about how the conflict arose, what he thinks are some of the problems, and how he thinks things will play out.
Jack Shitama is an author, teacher, speaker and coach. His family systems approach to leadership helps congregational and nonprofit leaders achieve their best spiritually, physically and professionally. He is an avid learner with a passion for taking the most recent secular learnings and applying them to spiritual leadership. Jack is also an ordained elder in The United Methodist Church and currently serves as the Executive Director at Pecometh Camp & Retreat Ministries in Centreville, MD. He is also the Director for the Center for Vital Leadership.
Jack is the author 3 books, including of Anxious Church, Anxious People: How to Lead Change in an Age of Anxiety, 
Jack and his wife of 40 years, Jodi, have four adult children and three grandchildren. Jack is an avid runner and has completed the Baltimore Marathon three times. He plays guitar and bass in the Jacob's Well Band, his church's worship band. He enjoys all kinds of sports, cooking, reading, traveling and, most of all, seeing people experience spiritual growth.
The Future Christian Podcast is a production of Torn Curtain Arts and Resonate Media.