Episodes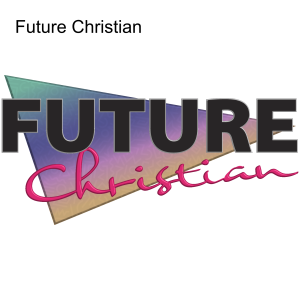 Tuesday Oct 04, 2022
Tuesday Oct 04, 2022
In these times of contentious struggles over important issues, how can we fight like Jesus? Author and peacemaker Jason Porterfield joins the show to talk about fighting with means that are consistent with the way of peace, the importance of speaking truth to power but listening with humility, and how to fight like Jesus in an age of Christian Nationalism. Jason also shares his passion for cultivating God's shalom wherever it is painfully absent and helping churches embrace their peacemaking vocation.
Jason Porterfield  was a founding member of the Servants team in Vancouver, started a new team in Indonesia, and directed operations in North America through 2015. Jason holds a masters in theology from Fuller Theological Seminary and is the author of Fight Like Jesus, a groundbreaking book that equips readers with practical peacemaking skills as it examines how Jesus waged peace on each day of Holy Week. Today, you'll find Jason living in his riskiest location yet: next door to his in-laws.
The Future Christian Podcast is a production of Torn Curtain Arts and Resonate Media.