Episodes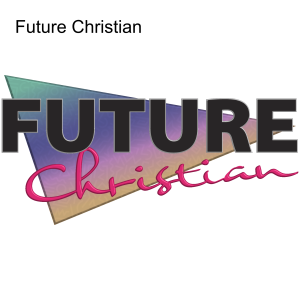 Tuesday Apr 04, 2023
Tuesday Apr 04, 2023
The journey of following Jesus can be at times lonely, isolating, and unfulfilling. What if that's all part of the process?  Counselor, professor, and author Mark Dorn joins the pod to talk about why he believes Christians and especially pastors and church leaders need to lean in to their feelings of longing and unfulfillment, why he thinks chasing after fulfillment is antithetical to the way of Jesus, and why darkness is a precious opportunity. 
Mark S. Dorn is Professor of Music at Colorado Christian University, as well as a private practice counselor.  In his work at CCU, Mark leads the Symphonic Band and Jazz Ensemble, teaches trumpet lessons, and is actively involved in the mentoring of undergraduate students.  He is both a freelance musician and conductor, as well as an author. With a longtime investment in discipleship and counseling, his curiosity about how knowing God can lead to personal transformation has propelled him into counseling, writing, and a lot of musing about the journey. He is married to Jill, with four grown children, a new baby, and ten grandchildren, and lives in Morrison, Colorado where he is never far from his next mountain adventure.
The Future Christian Podcast is a production of Torn Curtain Arts and Resonate Media.