Episodes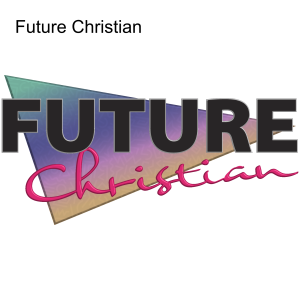 Tuesday Apr 25, 2023
Tuesday Apr 25, 2023
Is managing the institution wearing you out as a pastor or church leader? Does Christianity feel too isolated for earth and creation? In this episode, we talk with Matt Syrdal, a pastor and spiritual innovator on the challenges of maintaining institutions and the importance pursuing passion projects as an opportunity for pastors to live fully into their calling and be visionary for the future church. Syrdal also talks about his eco-spirituality projects and why he believes Christianity needs to be "re-wilded" toward a more experiential and mystical faith. 
Rev. Matt Syrdal is a father of two and an ordained pastor living near the front range of the ancestral Rocky Mountains in Denver, Colorado. He has been influenced by the Christian mystical tradition, Jungian psychology, and the visionary lineage of Animas Valley Institute as a certified nature-based human development guide, currently in-training as a Soul Initiation Guide. In 2014 Matt founded Church of Lost Walls, a Denver Wild Church seeking to step across the threshold into a community based on sacred-reciprocity, relationship with the watershed, wild sacramental worship, and a commitment to ecological education and justice. In 2018 Matt co-founded Seminary of the Wild, an eco-ministry leadership and movement hub for a wild spirituality. Matt is has been a contributing writer for Progressive Christianity and currently writing a book called "Mythic Christ." In 2022, Matt began his life's work developing a Mystery School and launching a yearlong eco-depth training program called "Awakening Mythic Imagination." Matt  has been mentoring women and men through dreamwork, deep imagery, leadership coaching, ceremony and ritual, and personal mythwork as channels for accessing the deep Self and living with greater authenticity and purpose in service to the world. 
Learn more about Mythic Christ Mystery School at www.mythicchrist.com
The Future Christian Podcast is a production of Torn Curtain Arts and Resonate Media.