Episodes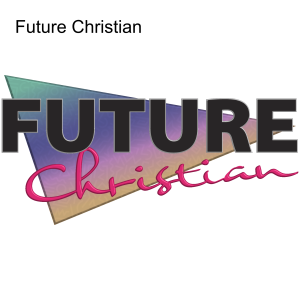 Tuesday Apr 11, 2023
Tuesday Apr 11, 2023
Trying to navigate the changing landscape of church? In this episode with Dr. Josh Packard and Dr. Todd Ferguson, we discuss their book Stuck and delve into the challenges faced by clergy members, particularly those with a Master of Divinity (MDiv) degree. But it's not all doom and gloom - they also suggest solutions for struggling congregations and talk about the future of Christianity. With a focus on navigating the current cultural conversation around LGBTQ+ issues and preserving diversity of expressions while expanding them, this podcast offers valuable insights into the need for adaptation and innovation in the church.
Dr. Josh Packard is a sociologist and researcher.  He was the founding Executive Director of Springtide Research Institute and former professor at the University of Northern Colorado, where he was also the Executive Director of the Social Research Lab. He currently serves as the Vice President of Strategy for the National Catholic Educational Association.  Josh is the author of the ground-breaking book Church Refugees: Sociologists reveal why people are DONE with church but not their faith as well as numerous academic articles about faith and religion. Find him online @drjoshpackard
Dr. Todd Ferguson is a sociologist of religion at the University of Mary Hardin-Baylor in Belton, Texas. His research focuses on the social organization of religion, specifically congregations and their clergy. He is fascinated with the fact that religions are more than ideas and beliefs. They create structures and communities that profoundly affect people's lives. He earned his Ph.D. in sociology at Baylor University. Before becoming a sociologist, Todd earned a Master of Divinity from Duke Divinity School and was a pastor in Houston.  Todd is married to Emma, a veterinarian, and they have two wonderful children.
The Future Christian Podcast is a production of Torn Curtain Arts and Resonate Media.