Episodes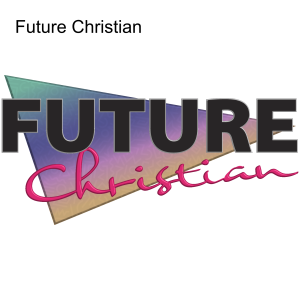 Tuesday Feb 28, 2023
Tuesday Feb 28, 2023
Pastors and church leaders often face the pressure to "perform," whether that means always appearing as spiritually confident, emotionally intact, or even just always showing up as the idealized version of themselves. In our age of authenticity, how can pastors and church leaders balance the need to "perform" in some capacity while also being true to themselves? In this conversation with Paul Romig-Leavitt and Brian Davis, two veteran worship leaders who know what it's like to "put on a show" for thousands of people at a time, we talk about handling the pressures and how to lead in a healthy and sustainable manner.
Brian has been leading worship in the Denver-metro area for the last 25 years and has built relationships with dozens of churches all over the city. Authenticity and empathy have been hallmarks of Brian's leadership, and his intention is to use these attributes to coach other worship leaders and inspire greater creativity and deeper spiritual practice in the local church. Brian has three daughters, and he and his wife, Jess, live in Lakewood, CO. He also serves part-time as the Worship Arts Director at New Denver Church.
Paul has been a worship leader and pastor in the greater Denver area since 2001 working in full-time positions in churches such as Crossroads Community Church in Parker, The Refuge in Broomfield, and Restoration Church in Denver. Along with working as a guest worship leader in many other churches in Colorado, Paul also works with the Aspen Institute in Aspen CO as the Production Manager for the Aspen Ideas Festival as well as a director with the Denver video production company Colorado Arts Productions. Paul is the Co-author of "Cue-Lines," a collection of plays and sketches he co-wrote with Greg Stier for the Dare 2 Share conferences. He lives in Broomfield CO with his wife and two daughters.
The Future Christian Podcast is a production of Torn Curtain Arts and Resonate Media.