Episodes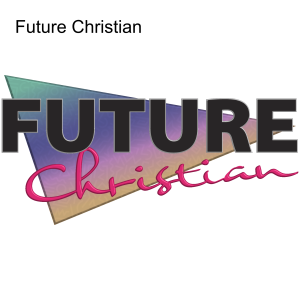 Tuesday Mar 29, 2022
Tuesday Mar 29, 2022
American Christianity seemingly has built-in assumptions that God is only honored in victories. Writer and author Tanya May Avent joins the pod to talk about why it's a mistake to only understand God's abundance as being in external metrics, how our own demands for results can hurt the ones we love, and why she's redefined winning and worshipping God and loving her family.
Tonya is an engaging speaker, teacher, and award-winning author who has contributed to Chicken Soup for the Soul and has written for Guideposts and Stay Focused magazines. After a serious injury to her daughter while competing in Track and Field, Tonya started ministering the gospel through a sports lens at destined4thedub.com, offering personal stories relating to the intersection of her Faith, her Family, their athletic pursuits, and everyday life challenges. Tonya has been married to Kenny Avent for 19 years. They reside in New Jersey with their two daughters, Kennedi (17) and Kassadi (14), and are guardians to Anna (15).
The Future Christian Podcast is a production of Torn Curtain Arts and Resonate Media.